New Way
to Plan Your Business.
"Think "Who & Why" before "What", it makes all the difference to the Future-Proof Business."
- Liesbeth Dillen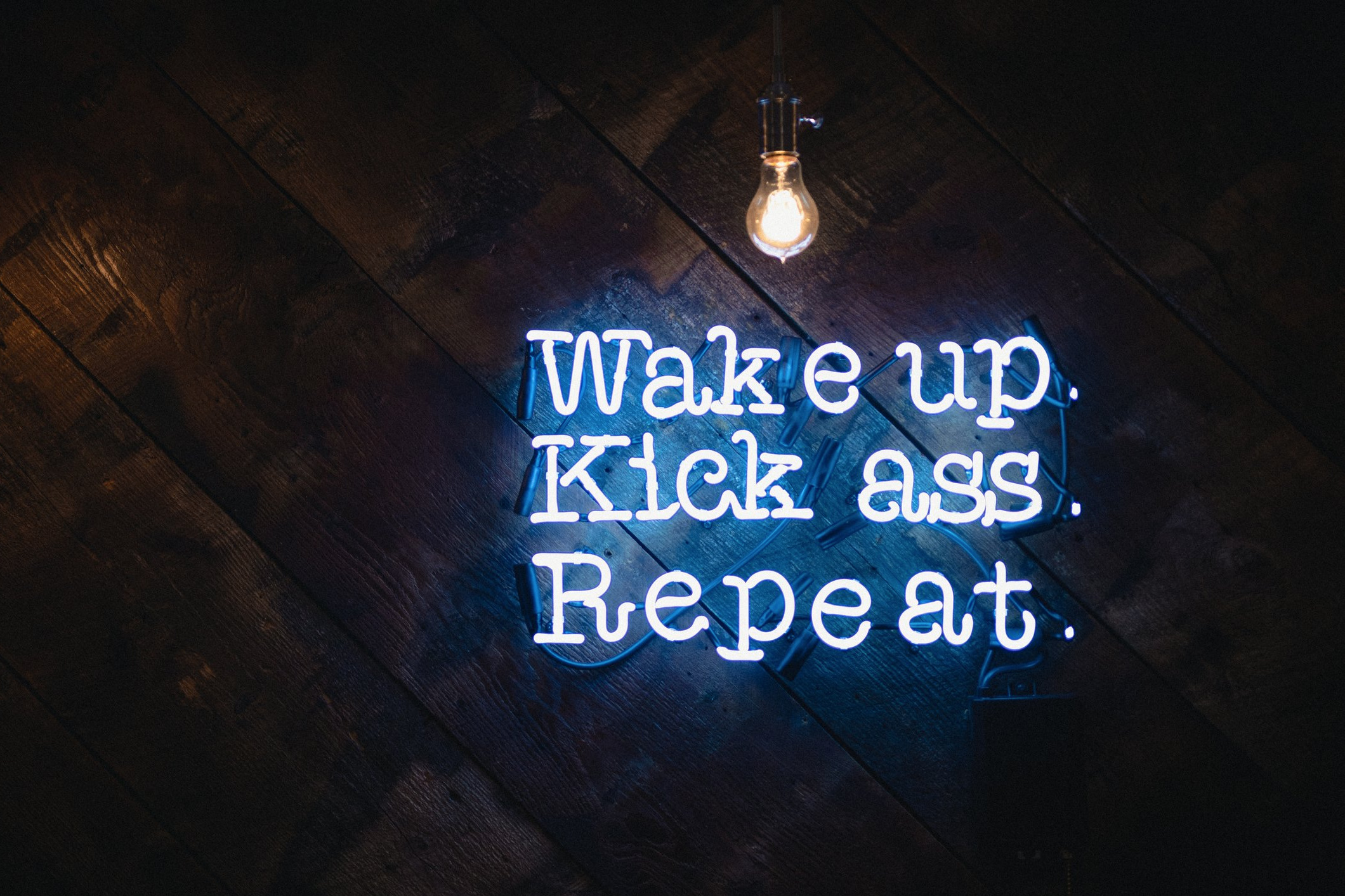 Better Business Innovation
"Why do I need a new and different way of planning business," you ask? Because now is different from before.
Organisations rethink and transform constantly. In disruptive times as today, the only constant is change and renewal. And repeat.
Now, empowered consumers define the game with increasingly high demands. So do your employees. The reason why we work around a plan with topics of extreme customer centricity, disruption, business model change, and marketing, is to take you to the next level and create your proof points.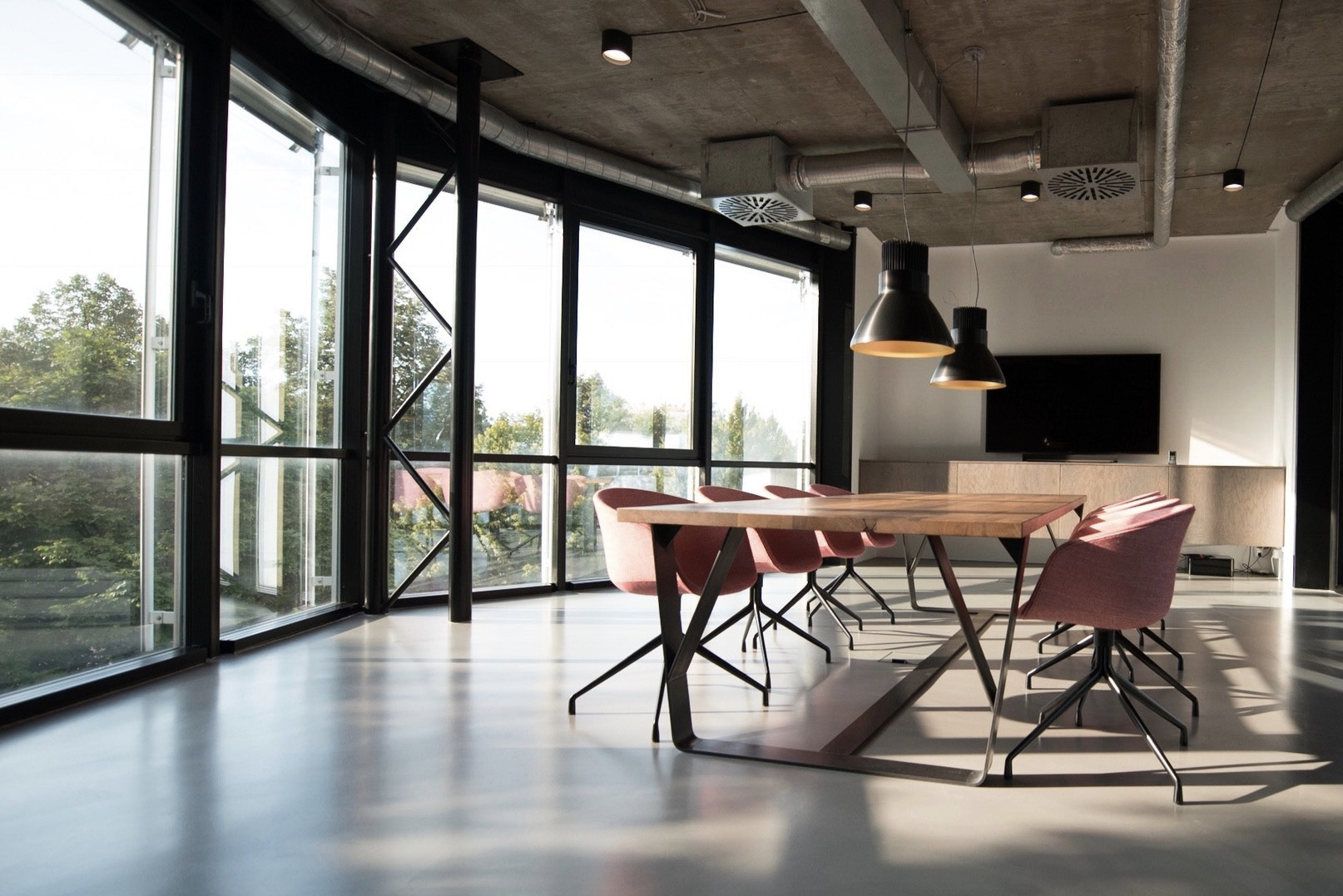 Creating your tomorrow starts with new thinking on strategies and actions that are so much more client and employee centric than before.
The magic happens with training multidisciplinary teams, not just the top.
I create a journey of collective learning with stimulating helicopter view and enriching peer to peer exchanges - where better roadmaps are generated with creativity and insight.