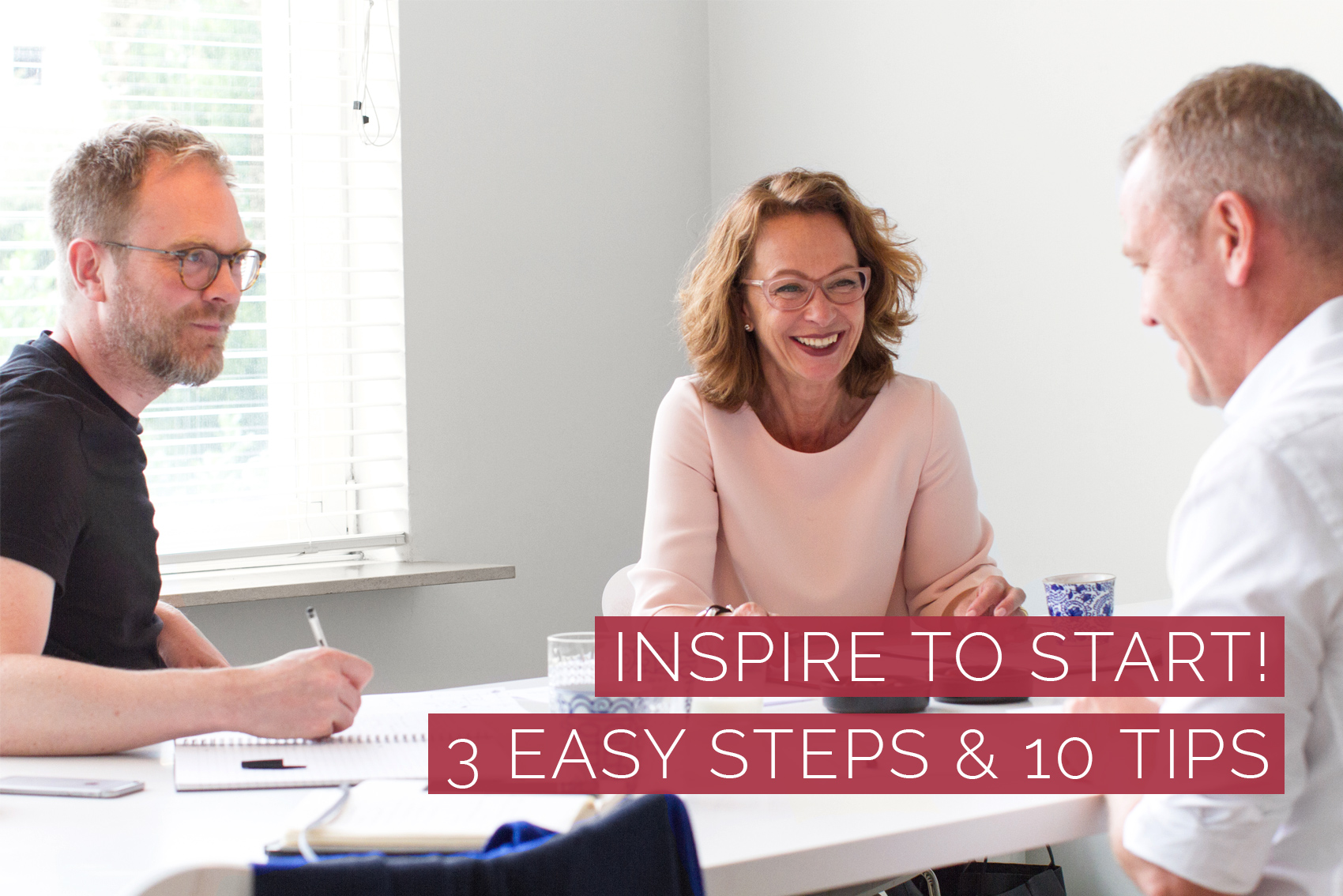 Kickstart innovation
So how do you navigate such time of fundamental changes and really start to innovate? Instead of looking for 'heroic leaders' to save you, you'll be inspired to take the next stretch of breakthrough needed and see more opportunities. A team that creates progress and celebrates success.
Highlights:
how can you create a better context with your team to stimulate innovative thinking and innovative doing through small daily steps?

Get 3 "actions" and 10 practical tips on taking a leap and dare to start innovating, as whether you lead a project task, or a group of freelancers, you are 'leading.'

Get help on what you can do, starting tomorrow, to navigate change and renewal better.

Live lighter with a clearer sense on what you need to focus on starting tomorrow with doable steps. You'll be inspired and ready to rethink, transform and innovate; inspired to be someone who makes a difference.
Keynote Duration: 60-75 minutes.